Trainer & Consultant Profile:
I love to hear the sound of a Harley Davidson motorcycle. I'm waiting on the day I will ride one.
I can eat chocolate with everything.
John Maxwell Certified Coach, Trainer and Speaker
Angela Y. Carson has over 20 years of management and training experience in the community development, business, military, and educational fields. She founded Carson Consulting Services, LLC in 2001 to help organizations, corporations, and government agencies increase their effectiveness through training and consultation. She provides assistance in a number of capacity-building areas including job readiness, nonprofit management, strategic planning, grant writing, soft skills, leadership development, resource development, and more. As a John Maxwell Certified Trainer and Coach, she trains and coaches individuals and organizations to improve their leadership abilities.
Angela earned her Bachelor of Science degree in Business Administration from Mississippi Valley State University and her Master of Education degree in Student Personnel from the University of Mississippi. She is the founder and executive director of the Pine Grove Association, a nonprofit organization promoting community development through youth and senior adult programs in Canton, MS.
Angela trains and coaches in Leadership Development, Management and Supervision, and other capacity-building areas for government, nonprofit and faith-based entities. She has held numerous management positions in the fields of business advising, early childhood education, youth development, education, service coordination, and personnel management.
She also serves as the State Director of Faith-Based Initiatives with the General Missionary Baptist State Convention of Mississippi where she works to educate and connect churches with resources to engage congregations.
Angela hosts the Be In the Know Radio Show where she connects her audience with information and resources.
She has served on numerous boards promoting youth initiatives and community development throughout the state. Some of her service as a board member has been with the MS Chapter of the Association of Training Development, the Madison County Extension Service, and the Jackson Roadmap to Health Equity Project. She is a graduate of Leadership Madison County and a current fellow with the Kellogg Foundation Community Leadership Program.
Angela is a life member of the Mississippi Valley State University Alumni Association. She is also a member of Delta Sigma Theta Sorority, Inc. where she has held numerous positions including Social Action Chair, Economic Development Chair, and Financial Secretary.
In her free time, she enjoys reading, listening to music, and attending sporting events.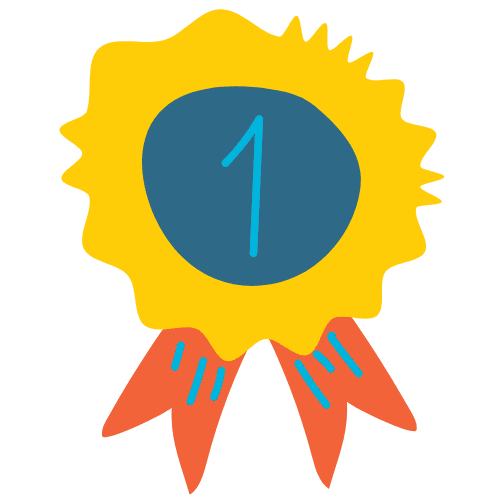 Received the Business Women's Leadership Award from the Empowering Progressive Women Association
Received the Top Women in Business Award from the Black Women's Expo of Mississippi
Received the Citizen of the Year Award from the Epsilon Epsilon Kappa Chapter of Omega Psi Phi Fraternity