Trainer & Consultant Profile:
Christie Jones Lawrence, MS, MRHF
President / Chief Consultant / Trainer / Speaker
I live on a horse ranch.
I love gardening!
Bachelor of Science – Education
Master of Science – Public Relations
I am passionate about training and helping organizations assess their situation and craft plans or messaging to achieve their vision. Having run a self-help and marriage seminar for 10 years, I am skilled at creating experienced-based training and workshops that garner more participant engagement and input, even from board members.
Christie Jones Lawrence, MS, MRHF is president and chief consultant for Surge Advisors, an award-winning consulting and training firm as well as a lecturer teaching public speaking at Mississippi State University.  She has extensive marketing, business development, proposal writing, training, fundraising, and public relations experience in both the healthcare and nonprofit sectors.  Having run a $1.2 million nonprofit, self-help seminar for 10 years that was founded by Dr. Phil McGraw, Christie knows the challenges of day-to-day sales and marketing, recruiting and managing volunteers, finding donors, working with board members, and promotion needed to raise awareness of a nonprofit's programs and services.  A few highlights from her nonprofit experience include:
10 years of nonprofit fundraising experience including planning and development, recruitment and management of volunteers, event management, grant writing, gift solicitation and relationship building with corporate and individual donors.
Recruited, trained and retained 50+ volunteers and created a five-state alumni chapter program for Pathways, a nonprofit self-help seminar program.
Created and ran the Oppenheimer Get Real Golf Challenge with $75,000 in net annual revenue.
Organized and hosted an annual gala for 300 – 400 people that generated a net annual revenue of $30,000 – $40,000.
She is a sought-after speaker and has presented at national, regional, and local conferences on a wide variety of topics.  She also enjoys working with C-suite professionals as well as front-line staff to help them improve their performance, enhance revenues, and engage their customers.
She founded Surge Advisors, an award-winning consulting consortium of senior-level healthcare and nonprofit executives committed to accelerating an organization's vision through strategic assessments, targeted programs, and effective marketing / public relations.
Mrs. Lawrence is a lecturer at Mississippi State University teaching public speaking as well as a sought-after speaker and workshop leader. Recently, she joined The John Maxwell Team (www.TheJohnMaxwellTeam.com) and will become a certified leadership and professional development trainer in 2020. As a certified trainer, she will be licensed to utilize John Maxwell's leadership training materials and to administer the DiSC® personality assessment.  She also has more than 200+ workshops available on a variety of soft skill topics such as "Teamwork," "Wining Work Ethic," "Customer Service," and "Creating a Culture of Dignity and Respect."  Currently, she is in the process of making these workshops available online via SURGE Soft Skills, her e-learning platform.
She is a member of the Mississippi University for Women Alumni Association (MUWAA) Board, and she serves as the Communication Chairperson for the Executive Healthcare Network of Dallas-Fort Worth – the largest healthcare networking group in North Texas.  She is also Vice President of Programs for the Starkville / MSU PRAM (Public Relations Association of Mississippi) chapter.
She received her Master of Science in public relations from the University of Southern Mississippi and her Bachelor of Science in education from Mississippi University for Women.  In 2019, she was part of the Mississippi Rural Health Fellow program.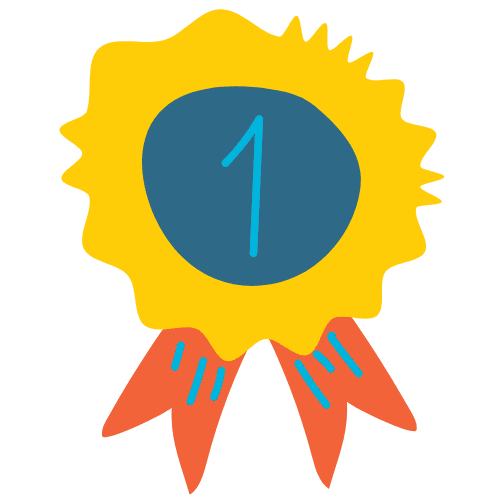 2019 Mississippi Rural Health Fellow
2019 SPRF (Southern Public Relations Federation) Senior Practitioner Award
2019 SPRF Lantern Award – 1st Place – Reputation & Brand Management Category for the Northeast Louisiana Physician Hospital Organization's strategic plan
2019 SPRF Lantern Award of Excellence – Projects & Graphics for the Northeast Louisiana Physician Hospital Organization's new logo
HealthTeamWorks Extra Effort Employee Recognition, Denver, CO; 2013
STAR Award & Perfect Service Recognition, Human/LifeSynch, Irving, Texas; 2009 – 2010
Management Teaching Assistant of the Year, Pathways LifeStyle, Irving, Texas; 2004
Who's Who in Managed Health Care, Dallas, Texas; 1994
Advertising Certificate of Merit, Healthcare Marketing Report, Naples, Florida; 1991
Outstanding Young Women of America, National Publication, Hattiesburg, Mississippi; 1984
Who's Who Among Students in American Colleges & Universities, National Publication, Columbus, Mississippi; 1981