Trainer & Consultant Profile:
Writer / Editor / Consultant
I have furnished my farmhouse with forgotten pieces stored in an old barn. I love giving unwanted treasures a new purpose.
I grow my own vegetables on an aeroponic tower garden.
Accredited, Public Relations Practitioner
Public Relations Veteran Elizabeth M. Garett is a senior consultant, editor, author, and small business owner, based in the Tupelo, MS area. As a public relations/marketing consultant, she specializes in strategic public relations and fundraising plans, media relations, publications, and crisis communication. Her knowledge was gained in establishing and rebuilding communications programs for higher education and non-profits over a thirty-year span.
A Tupelo native, Elizabeth's p.r. career began in Lafayette, Louisiana, where she began working as a communications coordinator for the tourism bureau after earning her master's degree in communication from the University of Louisiana, Lafayette. During her thirty-plus year career, she has worked in corporate communication, higher education p.r., and non-profit communication.
Her eighteen years at three different educational institutions of higher learning in Memphis taught her to develop creative strategies by identifying niche media markets and angles for successful placement locally, regionally, nationally, and in the trade press. As vice president for public relations at Memphis' largest social services agency, MIFA, Elizabeth used those skills to gain international exposure.
Two years ago, Elizabeth moved back to the Tupelo area to care for an aging parent. As the owner of Polish Point Editing, Elizabeth edits books for authors internationally and is a contributing author to eight books. She also serves as editor for "Southern Writers Magazine."
Devoted to helping others be the best communicators they can be, Elizabeth has spoken to numerous writing groups on p.r. for authors, platform development, and editing. Her webinar, Public Relations Master Class for Authors, was offered through the booksgosocial.com authors network of more than 15,000 and has a five-star rating.
Elizabeth earned her accreditation in public relations in 2000, served as PRSA-Memphis chapter president, and was recognized as Professional of the Year. She also served on several accreditation teams and as a judge for numerous p.r. competitions, including the PRAM statewide awards.
She is a graduate of Mississippi University for Women and has an adorable Boston Terrier. In her spare time, she repurposes and restores forgotten treasures from her family's property for her farmhouse, Elizabeth's Storybook Cottage.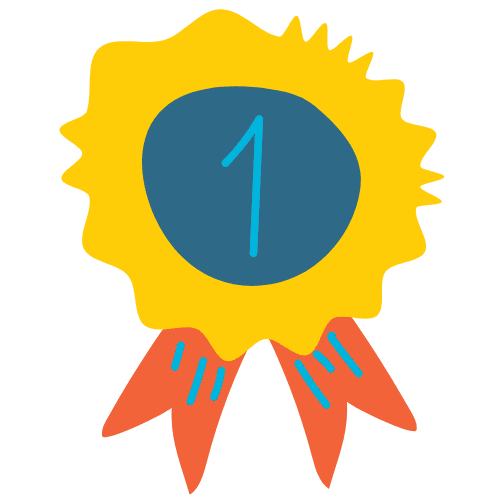 Professional of the Year by the Memphis, TN Public Relations Society of America
Staff Member of the Year, Southern College of Optometry students
Numerous awards for outstanding publications