Trainer & Consultant Profile:
I share a 113-year-old house in New Albany with my two roommates, a Morkie and a Poodle, and a visiting raccoon that comes in through the doggie door to eat their food.
I have traveled to 33 countries.
Myers-Briggs Type Indicator® (MBTI) Personality typing and using personality typing in organizational and team development
The Paradigm Prism®, The Implications Wheel®, and Tactics of Innovation®
Linkage Analysis Planning/Strategic Choices methodologies
Secondary business teacher's AA certificate, State of Mississippi, 1994-2004
Post-secondary vocational-technical business teacher's qualification, State of Mississippi, 1994-2004
Jan Eastman has almost 60 years of work experience including management, consulting, accounting, information technology, education, marketing, and retail sales. She is the owner of MindShare of NE MS. Jan received her B.S. in accounting and a M.S. in Business and Education from MUW.
After 21 years with IBM in systems engineering, customer technical support, market development, and management, she established an organizational development consulting practice, working with 74 nonprofits over the past 26 years. Jan was a board member of the MS Center for Nonprofits and is on the design team that joined the Center and the MS Association of Grantmakers into the MS Alliance of Nonprofits and Philanthropy. A few highlights from her nonprofit experience include:
Served for over six years as Director of Development for the CREATE Foundation in Tupelo, MS, helping develop community affiliate foundations in 13 counties in northeast MS, directing the NE MS Youth Foundation, and developing the application for national standards certification by the Council on Foundations.
Currently the Executive Director of two community foundations in Lowndes and Oktibbeha counties in Mississippi.
Trainer since 2000 for MS Center for Nonprofits/MS Alliance of Nonprofits and Philanthropy in financial management, grantwriting, budgeting, and board development.
Trainer since 2012 for the United Way of NE MS on board development, fund development, financial management, logic models, and outcomes.
Trainer since 2003 for the Rapides Foundation, Alexandria, LA on ExecBuilders, BoardBuilders, financial Management, budgeting, cost allocation and unit cost, Form 990, operations manuals, board orientation, and conflict of interest.
Adjunct Professor at the University of New Orleans, teaching a graduate course she developed, "Financial Management and Development for Nonprofit Organizations".
Developed and taught Human Resources Information Systems as an Adjunct Professor at Tulane University.
Peer reviewer for standards certifications for Louisiana Association of Nonprofit Organizations (LANO).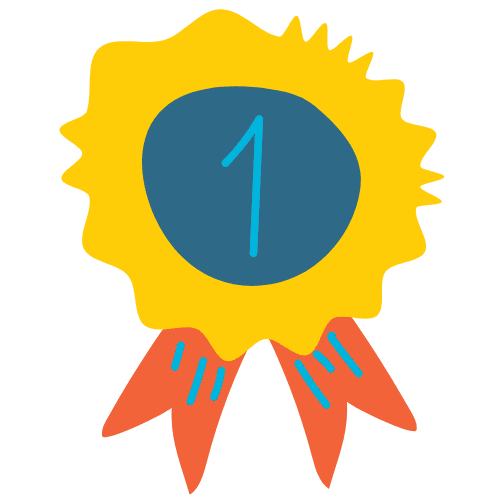 2018 Volunteer Fundraiser of Year, The Association of Fundraising Professionals of MS
State Treasurer, Kappa Kappa Iota national professional organization for educators
Board Member of the MS Center for Nonprofits
2016 Volunteer of the Year, Union County Heritage Museum
2015 Volunteer, Boys and Girls Clubs of Northeast MS