Trainer & Consultant Profile:
I am originally from Texas and used to ride in rodeos.
I was a college athlete and played Volleyball at the University of Southern Mississippi
Jon Gordon
Certified Trainer and Speaker
(The Energy Bus, Power of Positive Leadership, Power of Positive Teams)
John Maxwell
Certified Speaker, Trainer, and Coach
National Athletic Trainers' Association
Certified Athletic Trainer
American Heart Association
Instructor and Instructor Trainer
As founder of Do Good Leadership, Dr. Stephanie Duguid is a motivational speaker, educational consultant, Leadership Success coach, radio/podcast host, and author striving to help individuals become intentional in developing goals, purposeful in reaching their full potential, and helps to solve challenges. Her primary focus is helping women develop positive leadership skills to become confident leaders. She works with individuals to develop personally and professionally, prioritize goals, and create plans with attainable steps along the way. Her daily focus is having a positive attitude and being kind to everyone. Through motivational moments, empowering individuals, engaging opportunities, and personal transformations she is excited to be a part of your journey.
Most recently, Dr. Duguid most recently was a respected college administrator and chief academic officer with extensive experience leading ten college divisions, multiple initiatives, faculty, and staff.  She holds a bachelor's in human performance, a master's in sports health care, a master's in curriculum and instruction, and a doctorate in educational leadership.  She also has over 30 years of experience as a teacher and athletic trainer in the K-12 setting, and teacher, athletic trainer, and administrator in higher education.
She is the ultimate professional who welcomes challenges with the goal of educating individuals while also being a steward to the community. Dr. Duguid has a proven track record in program planning, curriculum development, online instruction, conflict management, goal setting, creating and developing state-wide initiatives, creating, delivering, and supporting college-wide programs, and creating and presenting various sessions for professional development. Her most requested areas of expertise are positive leadership, communications, positive mindset, and public speaking.
Dr. Duguid is married to Brent Duguid, a college administrator, and has three children, Jocelynn, an ER Nurse; teenage boys Brendon, and Dalton; and two cats, Kovu and Buddy. Dr. Duguid resides in south central Mississippi.
Leadership | Communication | Goal Setting and Planning | Public Speaking
Conflict Management | Positive Leadership | Mindset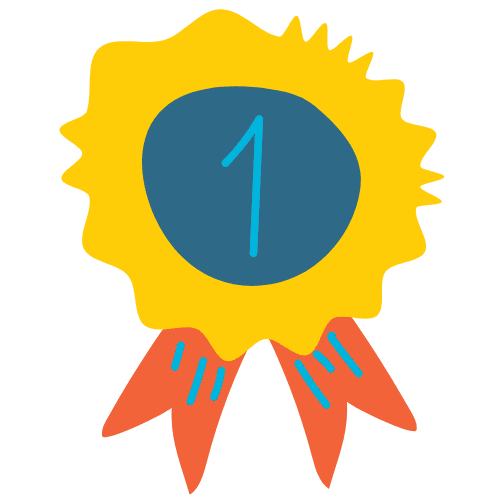 Who's Who in America
Marquis Who's Who Publications Board, 2023
Continental Who's Who
Pinnacle Professional Member Continental Who's Who Registry, 2023
Red Rose Award
Delta Kappa Gamma, 2020
NISOD Excellence Award
National Institute for Staff and Organizational Development, 2018
Ann Bradbury Award
Copiah-Lincoln Community College, 2017
Faculty Scholar
Copiah-Lincoln Community College, 2012
Exemplary Site Champion
WebMD and MS Governor, February 2012
Paragon Award
Phi Theta Kappa, International, 2011
Paragon Award
Phi Theta Kappa, Mississippi/Louisiana Region, 2011
Horizon Award
Phi Theta Kappa, Mississippi/Louisiana Region, 2010