Trainer & Consultant Profile:
My goal is to visit 15 islands across the world with my wife. Currently, we have visited 7 islands.
I collect seashells and masks from the islands we have traveled.
Certified Good Agricultural Practices Trainer: Produce Safety Alliance, 2015
Certified Public Manager: State of Mississippi, 1996
Certified Energy Auditor: Volt Energy Systems, 1988
I consider working in my yard and listening to jazz music therapeutic.
Miller's background includes an array of experience spanning 30 years in economic and community development in the areas of energy, the environment, agriculture, housing, and industrial development. He served as director of the LEADS at Tougaloo College, a community-based partner in the USDA StrikeForce Initiative.
Earlier, he was chief operating officer for EGB Tech, a building prefabrication company that uses eco-friendly panelized materials. As director of NeighborWorks America's, Rebuilding Communities Office for Mississippi and Alabama, Miller was responsible for developing strategic plans and providing technical assistance for fundraising, construction management, capacity building, economic development, and green technology usage in areas affected by Hurricane Katrina.
Prior to joining NeighborWorks America, he acted as deputy director for Project Recovery, a mental health program dedicated to providing assistance in human development, property loss, and infrastructure development in the wake of the Hurricane Katrina disaster. As a marketing specialist with Alcorn State University, he assisted small farmers in developing plans, packaging, branding, organization management structure for cooperative development, and in locating new markets for products.
During his 16 year tenure with the Mississippi Development Authority, he acted as bureau manager for the Mississippi Energy Office developing nonprofits such as Energy Rated Homes of Mississippi and the Mississippi Biomass Council. He authored and co-authored studies on the feasibility of producing biodiesel and solar energy in Mississippi and provided the leadership for the development of hotels, grocery stores, power plants, housing, and the transfer of sustainable technologies.
In 2011 Miller opened Broader Horizons Management Consulting to provide expertise in wealth creation to individuals and organizations throughout the southeast.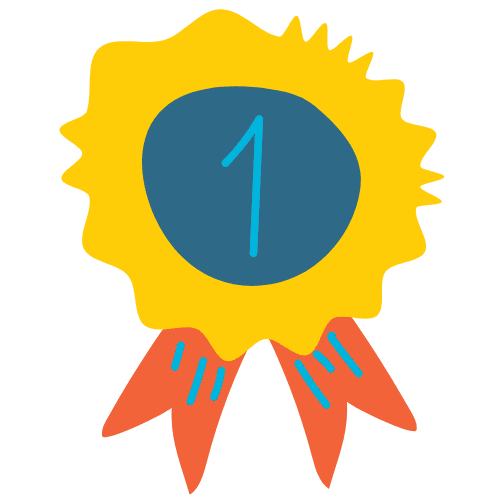 Dedicated Service Award, presented by the Wesley Youth Foundation for service 2013 and 2014
Service Award presented by Mileston Cooperative Association, Mississippi Family Farmers, Inc. and independent farmers of Holmes County, August 8, 2012
Community Building and Organizing Appreciation Plaque presented by eight community development agencies of the MS Gulf Coast, September 16, 2009
Tougaloo College, Certificate of Appreciation, October 2008
Aldersgate United Methodist Church, Service Plaque 2005
Best Progress Award, Million Solar Roofs Initiative 2003
Outstanding Young Men in America 1986, 1987, 1989
Outstanding Stewardship, Keep Jackson Beautiful, 1999: Outstanding Contribution for Service, Metro Jackson Chamber of Commerce, 1995, 1996; 1998
Community Service Award, Anderson United Methodist Church
Golden Poets Award 1989