Trainer & Consultant Profile:
I am an extreme extrovert.
I pretended to be homeless in New York.
Certificate, Social Media Fundraising
Certificate, Nonprofit Management
Certificate, Nonprofit Leadership
I am passionate about fundraising
I believe fundraising is my ministry
Christal M. Cherry is a nationally recognized nonprofit executive and professionally trained fundraiser. With over 20 years in the nonprofit sector, she has supported higher education institutions, human services organizations, and faith-based missions. Her career portfolio, as a full time professional includes American University, the United Negro College Fund, Spelman College, Nicholas House, the Interdenominational Theological Center, Florida A & M University, and Action Ministries. Christal also served as a Senior Consultant at the GA Center for Nonprofits and is currently the CEO of The Board Pro, a consulting firm designed to transform leaders through board service.
With passion and a wide breadth of experience, Christal works with clients to create and implement fundraising strategies that secure the resources needed for meaningful impact, organizational growth, and a thriving operation. In each role, Christal has interfaced, guided, and collaborated with diverse stakeholders including individuals, corporate executives, pastors, alumni, parent, students, foundation program managers, and board members raising more than $30 million dollars over her career.
Christal earned a MA in Counseling from Hampton University, a BA in Liberal Arts from Hofstra University and professional development certifications in nonprofit leadership, social media fundraising, and nonprofit management.
She currently serves on the board of the Greater Atlanta chapter of the Association of Fundraising Professionals and the Villages of Carver YMCA. She is on faculty at CANDID where she teaches courses in fundraising and board development. Christal serves as a volunteer with Community Consulting Teams Atlanta providing pro bono work to nonprofits. She also enjoys her membership in the African American Development Officers Network, Toastmasters, and F3, Fabulous Female Fundraisers which she founded.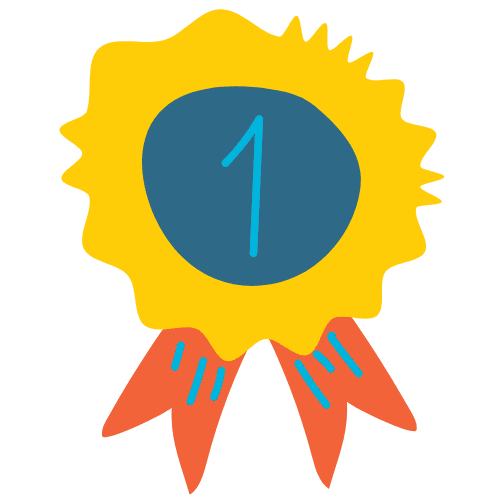 Certificate, Social Media Fundraising
Certificate, Nonprofit Management
Certificate, Nonprofit Leadership