Trainer & Consultant Profile:
I like to watch made-for-tv movies from the 1980s and 1990s on YouTube.
I know a lot of what some consider useless information until they need it.
Ms. LeKesha L. Perry has extensive experience as an evaluator, policy analyst, strategic planner, and technical assistance provider. She is the founder, CEO, and Principal Associate of Key Concepts, LLC, a research and evaluation firm committed to seeking solutions to some of society's most challenging and complex problems. Key Concepts partners with nonprofit and community-based organizations across multiple disciplines to improve programmatic activities or design that would bring about equity and justice, while also dismantling systems of oppression that lead to adverse outcomes for people of color in communities, health, schools, and the workforce.
As Director, Diversity in Public Leadership Programs with the Leadership for Educational Equity (LEE), Ms. Perry designed and developed curriculum and training materials as well as facilitated with a diversity, equity, and inclusion (DEI) approach. She also led the public leadership summits' and elected leadership series' affinity groups that aimed to deepen the impact of LEE's commitment to an equitable and inclusive educational environment.
Because of her experience and leadership, Ms. Perry was selected as a W.K. Kellogg Community Leadership Fellow, where she was identified as leading transformative social change in her community so that vulnerable children and their families can achieve optimal health and well-being, academic achievement and financial security.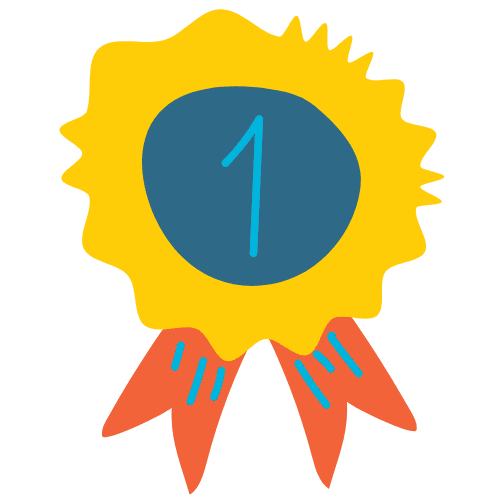 W.K. Kellogg Foundation Community Fellowship
Awarded a scholarship in 2018 to travel to Europe to study the short-cycle higher and technical education programs
Awarded a scholarship in 2014 to travel to Cuba to study child and maternal health