Trainer & Consultant Profile:
Principal & Owner of Carrington, Holland & Leigh
I love to play chess.
I ran for political office twice.
Grant Writing Certifications
I work with various clients across the country and serve as a federal grant reviewer for the government.
Michael Dozier serves as the principal owner of Carrington, Holland & Leigh, LLC a nonprofit consulting company whose mission is to empower nonprofits and give businesses the opportunity to succeed. His expertise consists of the following:
Donor development
Fundraising
Major gift solicitation
Legal nonprofit compliance assistance
Peer to peer fundraising assistance
Developing nonprofit development offices for fund development
Board and fund development for general operational assistance
Effective Best Practice strategies for nonprofits
Executive director coaching and assistance
Developing effective policies and procedures documents as required by the IRS
Effective nonprofit internal controls assistance
Developing effective succession planning
Setting CEO salaries as required by the IRS
Comprehensive trainer for nonprofit members, volunteers, and other key stakeholders.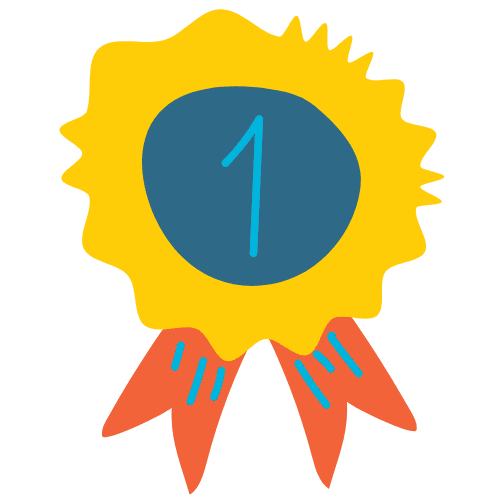 Recognized by SHOUTOUT LA in 2021. Click here to the article.
Recognized by the Mississippi Business Journal as Outstanding Nonprofit CEO in 2005.
Lead organization recognized as Outstanding Small Nonprofit Organization by the Mississippi Business Journal in 2005.