Trainer & Consultant Profile:
With my mom and our business partner in Egypt, I co-own the Pyramids Overlook Inn, a small, 3-room hotel about 250 yards from the Great Sphinx in Giza. (It has a dazzling view from the patio.)
I'm the completely-obsessed owner of nearly 100 cookbooks, and "Baker" my own bread twice a week.
Certified Volunteer Administrator (CVA) since 2008
Member, International Travel Writers and Photographers Alliance (ITWPA) since 2018
Member, American Writers and Artists (AWAI) since 2015
Officer, Directors of Volunteers in Agencies (DOVIA) Mississippi since 1999
I love to travel, I love to fix problems, and I love training and public speaking. I've been in the business of creating, working with, and helping fix nonprofits since 1995, and it gets more fun every year. I hope we can work together soon!
Michele D. Baker, CVA is a published author and accomplished public speaker and facilitator. She previously worked for both the Mississippi Center for Nonprofits and Volunteer Mississippi before creating her own consulting business helping nonprofits with grant writing, volunteer management, and website creation. She loves writing top-notch curricula and offering training of all kinds. She is also co-owns a small travel company (Treasures of Egypt Tours) and writes freelance travel and food articles for national publications. Find out more at www.MicheleDBaker.com.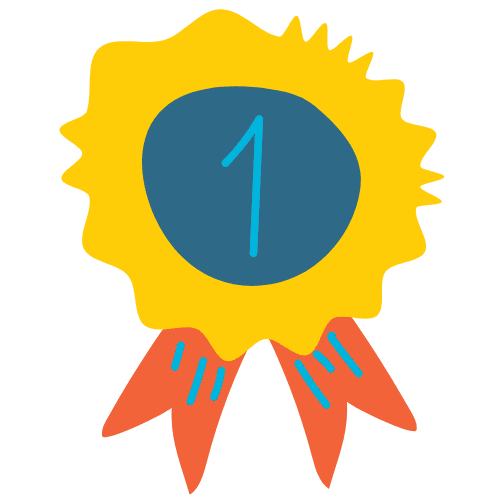 Governor's Initiative for Volunteer Excellence (GIVE) Award for Outstanding Service by a Volunteer Management Professional (2016)
Hometown Hero Award from City of Jackson, MS (2016, 2018)
Leadership Jackson Class of 2001-2002