What is something you do in your professional life that makes you successful?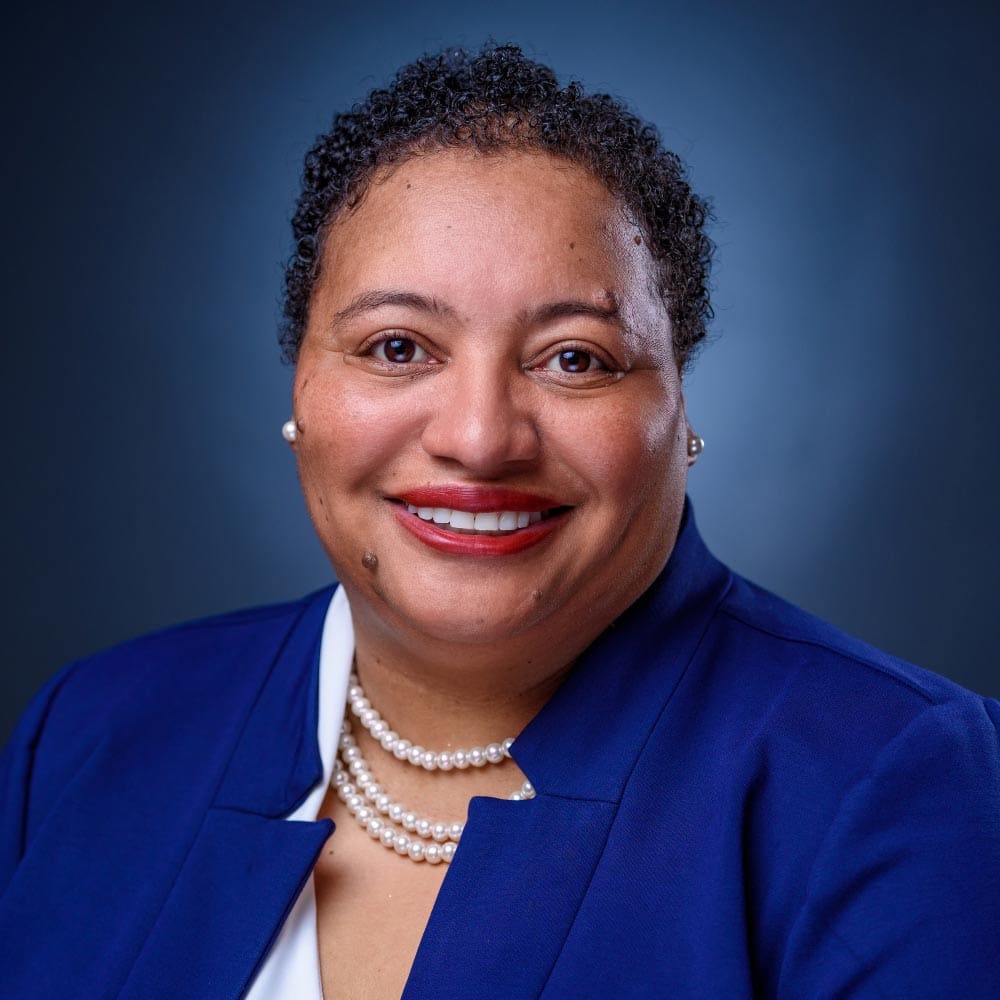 Greetings friends, As I have said before, Fall is my favorite time of year, and it seems as though we may actually get to experience it this year! The last week has provided cool, calm, and clear days that truly lets us know the leaves will soon be changing colors, and we can begin to […]
Keath Killebrew was born an identical mirror twin. Keath and his brother Heath were exact mirrors of each other in looks and personality. Keath is an Enneagram 5 which means he is an observational investigator with a depth of knowledge in many areas and enjoys planning projects and Heath is an Enneagram 8 which means […]
What are some sweet success strategies for nonprofit professionals?